Processing...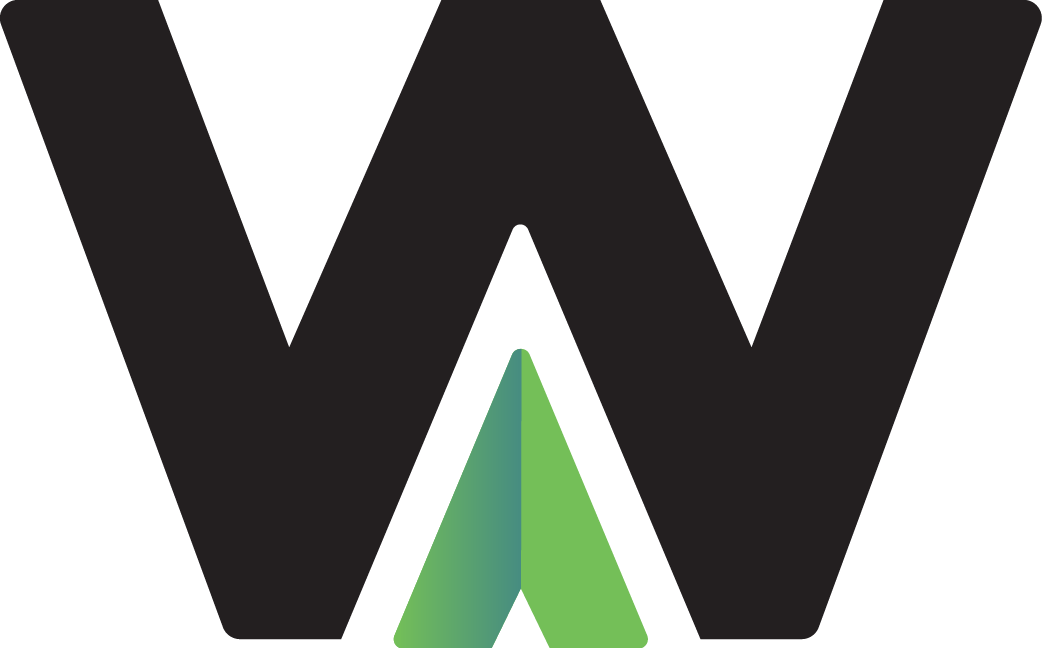 secure

You can make a difference!
By contributing to Wisconsin Alliance for Reform today, you will enable us to continue engaging citizens across the state to promote economic opportunity and limited government. Our conservative principles are under constant assault, and we must be vigilant in advocating for policies that will benefit hard-working Wisconsin families. Thank you for your support.
Enter your credit card information:
Forgot your password?
Enter your email address below and we will send you a link to reset your password.
You should have received an email with a link to reset your password. Please enter a new password and confirm it below.